Philadelphia, often known as the "City of Brotherly Love," is a bustling and historic metropolis with enough to offer its residents and visitors. Everyone may find what they want in this city, from historical sites to interesting museums to delicious restaurants. In this piece, we'll explore the top attractions in Philadelphia so that you can make the most of your stay in this exciting city.
Exploring Philadelphia's Historic Landmarks

Visiting Philadelphia's many historic landmarks is a must for those interested in history. Some well-known landmarks include:
Independence National Historical Park
Philadelphia's Independence National Historical Park is home to historical landmarks, including the Liberty Bell and Independence Hall, where American founding documents like the Declaration of Independence and the United States Constitution were ratified. Take a guided tour to learn more about these national treasures.
Eastern State Penitentiary
Experience something unique and disturbing at Eastern State Penitentiary. This former prison is now a museum where you can learn about notorious felons like Al Capone and others.
Read More: Where is Nantucket
Immerse Yourself in Art and Culture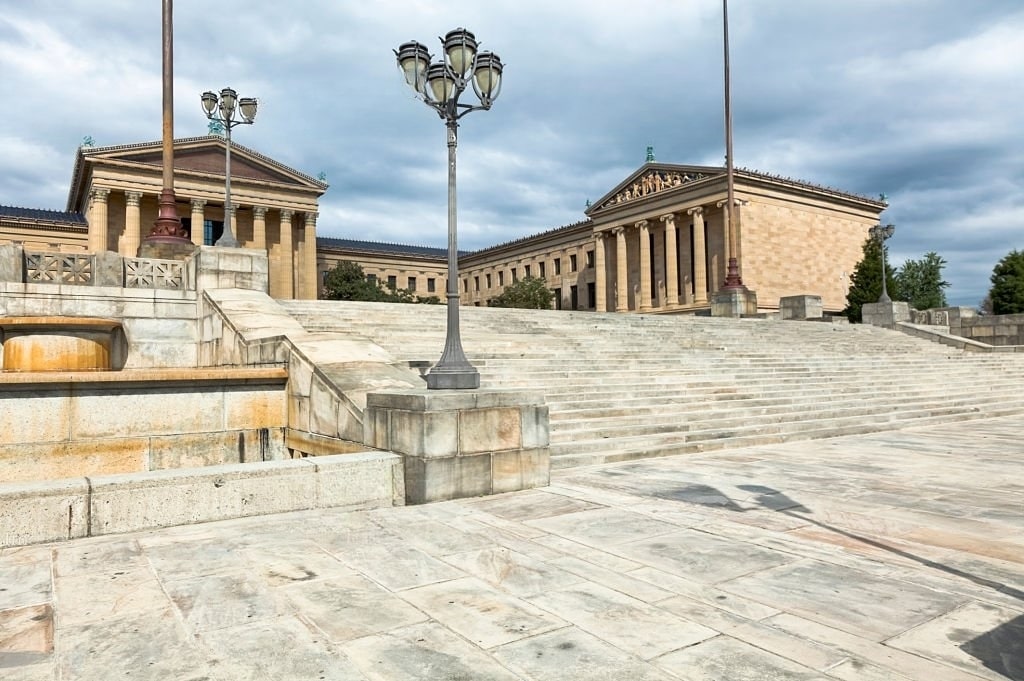 Philadelphia is home to several world-class museums and art galleries where you can view works from diverse artists. Among the most essential stops on your itinerary are:
Philadelphia Museum of Art
The Philadelphia Museum of Art houses the "Rocky Steps," made famous in the movies, and is a treasure trove of artistic masterpieces. Explore a collection that spans several cultures and centuries with works by such artists as Van Gogh, Monet, Picasso, and more.
Barnes Foundation
The Barnes Foundation is like heaven for Impressionist, Post-Impressionist, and early Modern art fans. If you want to get a dose of Renoir, Cézanne, and Matisse, you must visit this museum.
Savor the Culinary Delights

Excellent dining options may be found at Philadelphia's restaurants and cafés. Don't ignore these tempting offerings:
Reading Terminal Market
The Reading Terminal Market is an exciting indoor market with an amazing variety of fresh produce, baked goods, and other delectable treats; it is a true paradise for foodies. Sample some real Amish cooking, take your taste buds on a global adventure, or fill up on some Philly cheesesteaks.
Italian Market
Authentic Italian cuisine may be found in the Italian Market, one of the oldest and biggest open-air marketplaces in the United States. Foodies may get everything from authentic Italian products to gourmet delicacies at this thriving market.
Read More: Where is Punta Cana
Enjoy Nature and Outdoor Activities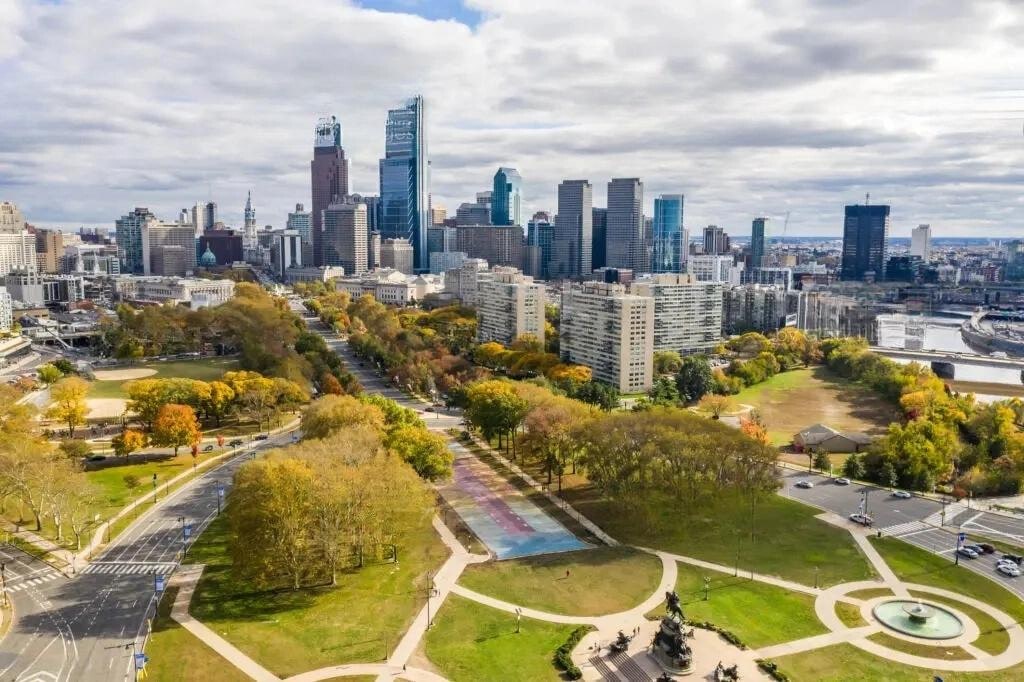 Natural attractions and outdoor recreation may be found in Philadelphia in plenty. The following are a few ideas for activities to do in the great outdoors:
Fairmount Park
Get out of the concrete jungle and into the greenery of Fairmount Park. This park is almost 2,000 acres and has trails for hiking, biking, and equestrian riding amid beautiful scenery. Have a picnic in the great outdoors with your loved ones.
Schuylkill River Trail
The Schuylkill River Trail is a popular route for bikers and walkers. Beautiful trail that winds its way for more than 60 miles along the Schuylkill River near Philadelphia. Work out while taking in the beautiful riverside scenery.
Final Thought
Philadelphia is a popular tourist destination because of how well its historical relevance, cultural riches, and exquisite cuisine are all blended. Philadelphia has plenty to offer you, Whatever your interests—history, art, culture, cuisine, or outdoor recreation. Prepare to pack your bags and travel to the City of Brotherly Love for the trip of a lifetime.
The best way to get a feel for Philadelphia is to dive headfirst into some of the city's many attractions. Travel safely!
Please be aware that the purpose of this essay is educational and not promotional.