The Caribbean islands provide a wide variety of picturesque paths and undiscovered natural beauties for magnificent hiking excursions. You need to look no further than the greatest Caribbean island for hiking if you're an avid hiker looking for the ideal location. This paradise is a hiker's heaven with its magnificent landscapes, varied ecosystems, and alluring mountain ranges.
St. Vincent
The Caribbean beauty of St. Vincent stands out as a top destination for hikers. For those who are feeling daring, the Gros Piton, a notable landmark, presents an exhilarating challenge. You'll be rewarded for climbing this famous double peak with breathtaking panoramas of the Caribbean Sea. There is a vast network of hiking routes on the island, including those in Central Mountains National Park. You may fully immerse yourself in nature here as you discover beautiful rainforests, tumbling waterfalls, and an abundance of species.
Dominica
Dominica, popularly known as the "Nature Island," lives up to its moniker with its unrivaled trekking opportunities. The Morne Trois Pitons National Park, a UNESCO World Heritage Site, is a great place for hikers. You ought to see Boiling Lake, the second-largest hot spring in the entire globe. Travel through dense forests, take in the vibrant flora and fauna, and stop along the way to gaze at stunning waterfalls. Dominica's hiking trails offer a genuine escape into pristine natural beauty.
St. Kitts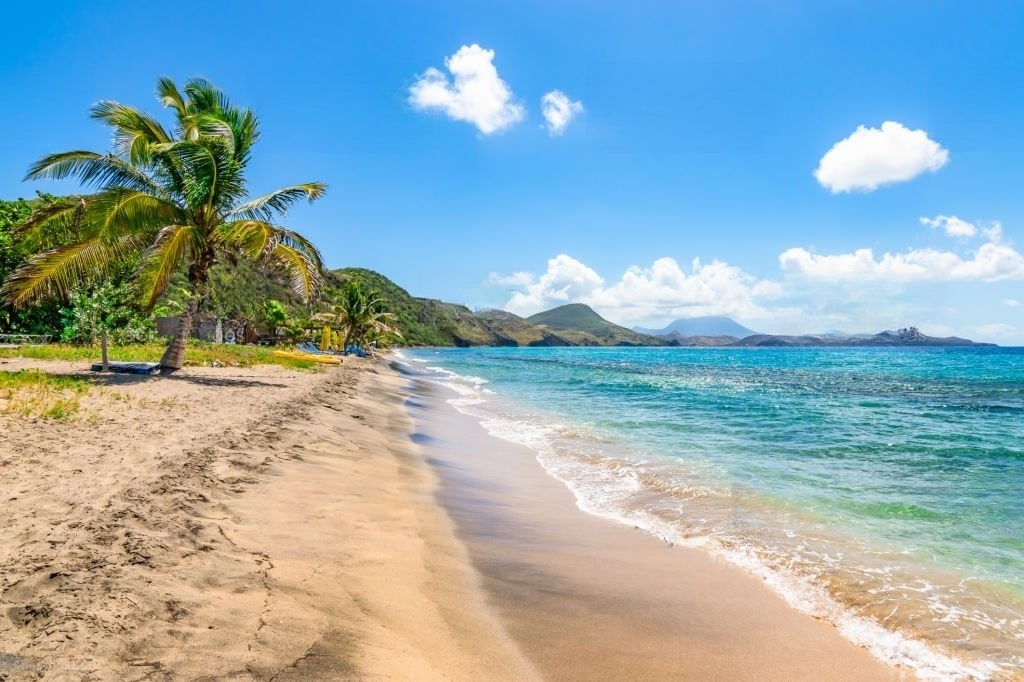 St. Kitts, another enticing Caribbean island, boasts a range of terrain that draws hikers of all experience levels. Visit Mount Liamuiga, the island's highest point, on an exhilarating adventure. From this dormant volcano, hikers are rewarded with breathtaking views of the Caribbean Sea and nearby islands. Explore the lush woods, discover unique birds, and become absorbed in the history of the location as you stroll around the island's stunning walkways. St. Kitts is a refuge for individuals seeking both action and calm.
Jamaica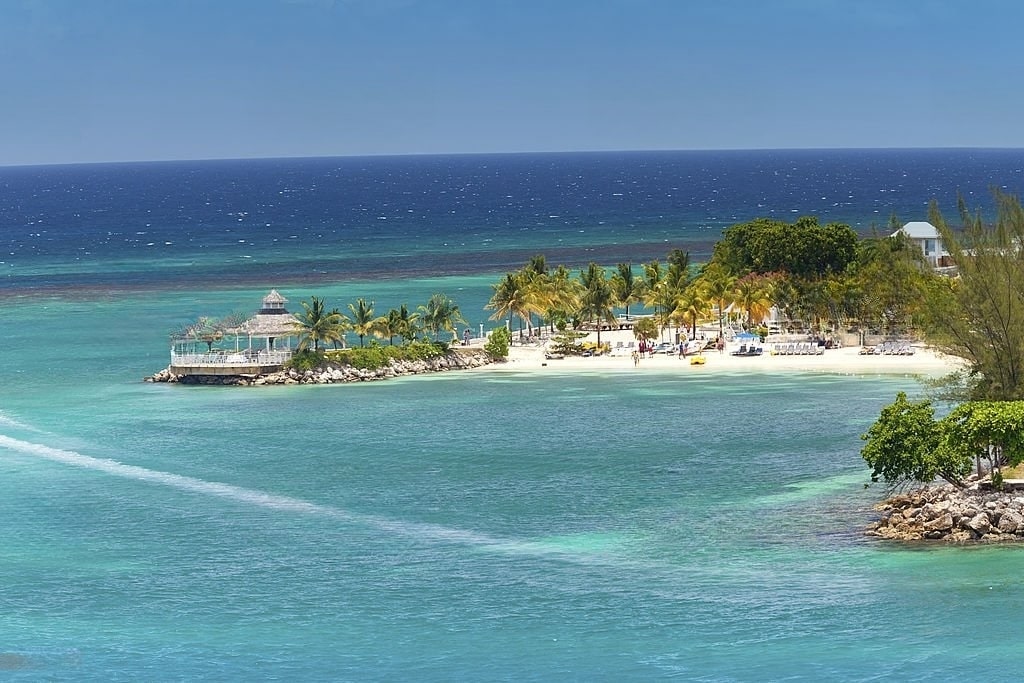 Trekking in Jamaica, a country renowned for its vibrant culture and spectacular environment, is a unique experience. For hikers, the breathtaking Blue Mountains, which soar over the island, provide a stunning backdrop. Take in all the beauty of the Blue and John Crow Mountains National Park, a UNESCO World Heritage Site. Trek through misty trails, marvel at gushing waterfalls and take pleasure in uncommon wildlife sightings. After a successful walk, unwind on the island's stunning white sand beaches for the perfect mix of activity and leisure.
Where Nature and Adventure Converge
Your exploration of the best hiking island in the Caribbean is waiting. You're sure to find an island that satisfies your enthusiasm for trekking, whether you choose St. Vincent with its recognizable Gros Piton, Dominica with its unspoiled natural treasures, St. Kitts with its stunning peaks, or Jamaica with its alluring mountains and beaches. Put on your boots, take a deep breath of the pristine tropical air, and start your exploration. The islands of the Caribbean provide a unique experience where adventure and nature coexist in perfect harmony.