The mesmerizing city of Abbottabad in Pakistan provides a beautiful blend of natural beauty and ancient charm. Abbottabad, which is 1,260 meters above sea level and is tucked away in the gorgeous Sherwan Range, is well known for its alluring tourism destinations, tranquil hill towns, and notable landmarks. In this post, we'll look at places to visit in Abbottabad, and its attractions that are a must-see and will awe you.
Ilyasi Mosque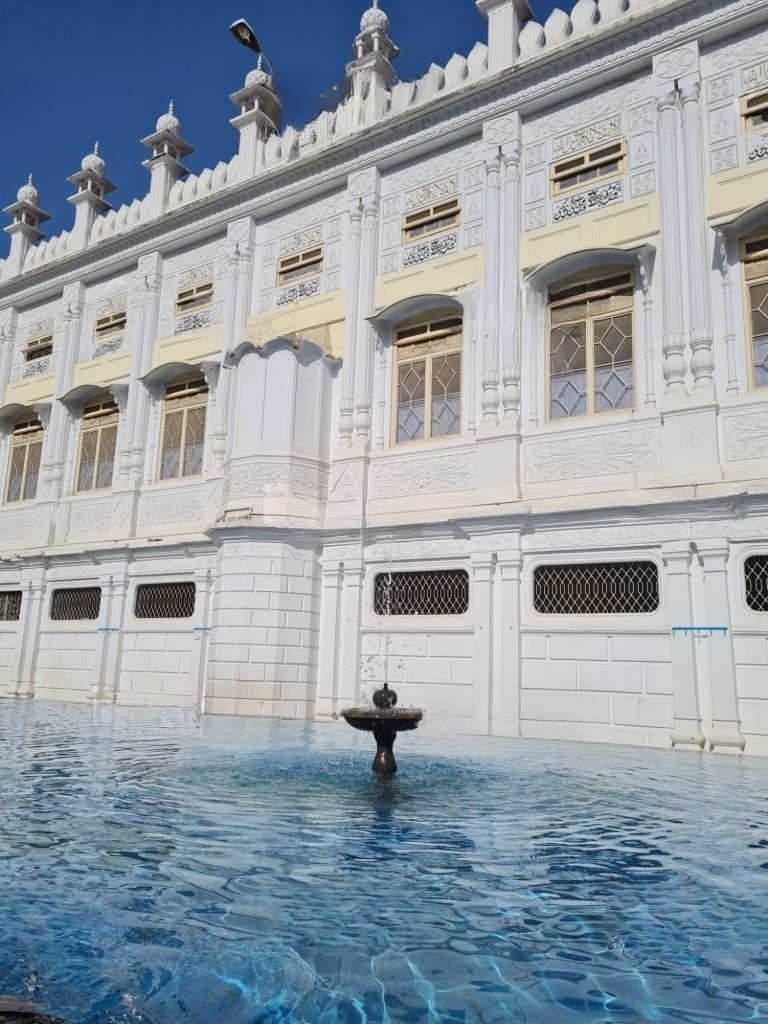 One of the prominent attractions in Abbottabad is the Ilyasi Mosque, which stands as a spiritual oasis amidst the lush green surroundings. This elegant mosque is known for its intricate architecture and peaceful ambiance, making it a serene place for worship and reflection.
St. Luke's Church
Abbottabad is also home to the historic St. Luke's Church, belonging to the Peshawar Diocese of the Church of Pakistan. This magnificent church dates back to the British era and showcases stunning architectural details. It serves as a reminder of the city's colonial past and is a must-visit for history enthusiasts.
Kala Pani
Abbottabad boasts a unique attraction known as Kala Pani, an area surrounded by fountain water. This picturesque spot offers a tranquil setting where visitors can unwind and enjoy the soothing sounds of flowing water. The mesmerizing fountain and the serene environment make it a perfect place for strolls and quiet contemplation.
Shimla Pahari and Shimla Hill
For those seeking an escape from the hustle and bustle of daily life, Shimla Pahari and Shimla Hill provide an ideal retreat. These hill stations in Abbottabad offer breathtaking panoramic views of the surrounding valleys and mountains. Visitors can immerse themselves in the beauty of nature, indulge in adventurous activities like hiking, or simply relax amidst the serene atmosphere.
Harnoi Lake
Harnoi Lake is a beautiful lake located in Pakistan's stunning Abbottabad District. This lake is a tranquil getaway from hectic everyday life and is surrounded by mountains and lush vegetation. Harnoi Lake's crystal-clear waters reflect the stunning surroundings, creating a fascinating spectacle. Visitors can relax and take in the peaceful environment by taking a stroll along the shoreline, sailing on the quiet waters, or just taking in the scenery. Because of its stunning beauty and serene atmosphere, Harnoi Lake is a must-visit place for nature enthusiasts and those seeking a soothing experience amidst the wonders of nature.
Lady Garden Public Park
One of the best places to visit in Abbottabad is Lady Garden Public Park. It is a popular recreational spot for both locals and tourists. This well-maintained park offers lush green lawns, colorful flowerbeds, and a peaceful environment. Visitors can enjoy a leisurely walk, have a picnic with family and friends, or simply unwind amidst nature's splendor.
Abbott Heights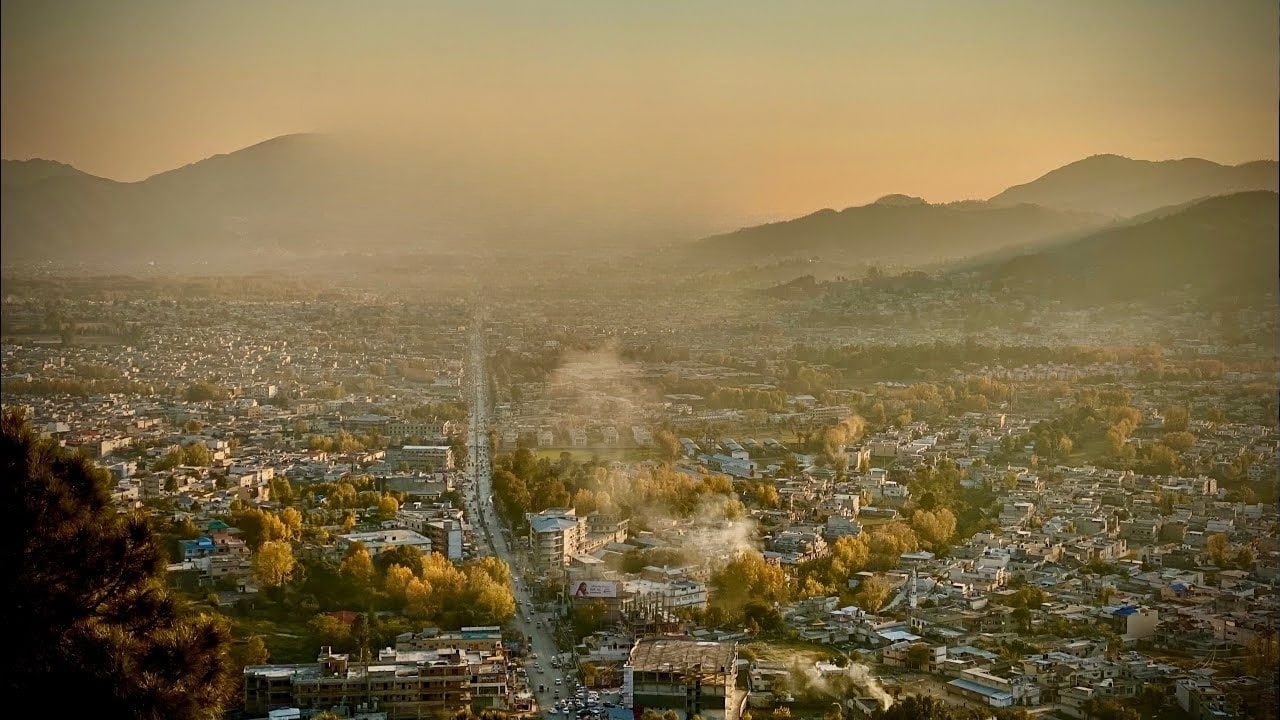 In the gorgeous Pakistani city of Abbottabad, there is a unique place called Abbott Heights. Abbott Heights offers breathtaking panoramic views of the surrounding valleys, mountains, and metropolitan landscapes because of its elevation. From this vantage point, visitors have a unique opportunity to view Abbottabad's magnificence from above. Whether the sky is a brilliant blue or the dawn is misty, the views from Abbott Heights are magnificent. Visitors can unwind in the serene environment, snap stunning images, or just enjoy the beauty of nature. Abbott Heights is a must-go place for anyone interested in having a bird's-eye view of Abbottabad's lovely environs.
Sajikot Waterfall
A visit to Abbottabad would be incomplete without exploring the captivating Sajikot Waterfall. Located in the Sherwan Range, this majestic waterfall cascades down from a considerable height, creating a breathtaking sight. The surrounding landscape, adorned with pine trees, adds to the charm of this natural wonder, making it a favorite spot for nature enthusiasts and photographers.
Lockhart House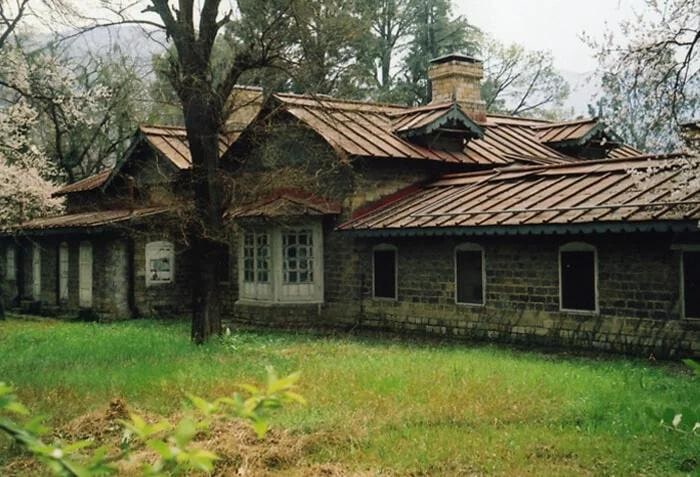 Lockhart House, a historical building in Abbottabad, offers a fascinating glimpse into the city's colonial heritage. Once the residence of Sir William Lockhart, a British administrator, this architectural marvel is now a symbol of Abbottabad's rich history. Exploring the intricate details and strolling through its well-preserved rooms is like stepping back in time.
Final Words
With so many places to see, Abbottabad is a hidden gem that's just waiting to be discovered. From the serene Ilyasi Mosque and St. Luke's Church to the majestic Sajikot Waterfall and the historic Lockhart House, the city offers a delightful blend of natural beauty and historical charm. Pack your bags, and explore places to visit in Abbottabad, it's a wonderful environment and creates priceless memories.