Williamsport, Pennsylvania, in the center of Lycoming County, is a welcoming and exciting place to live. Williamsport welcomes tourists of all ages with a wide variety of fun things to do because of its rich history, cultural assets, and beautiful scenery. This guide will take you on a tour of the best things to do in Williamsport PA so that you can make the most of your time there.
Thomas T. Taber Museum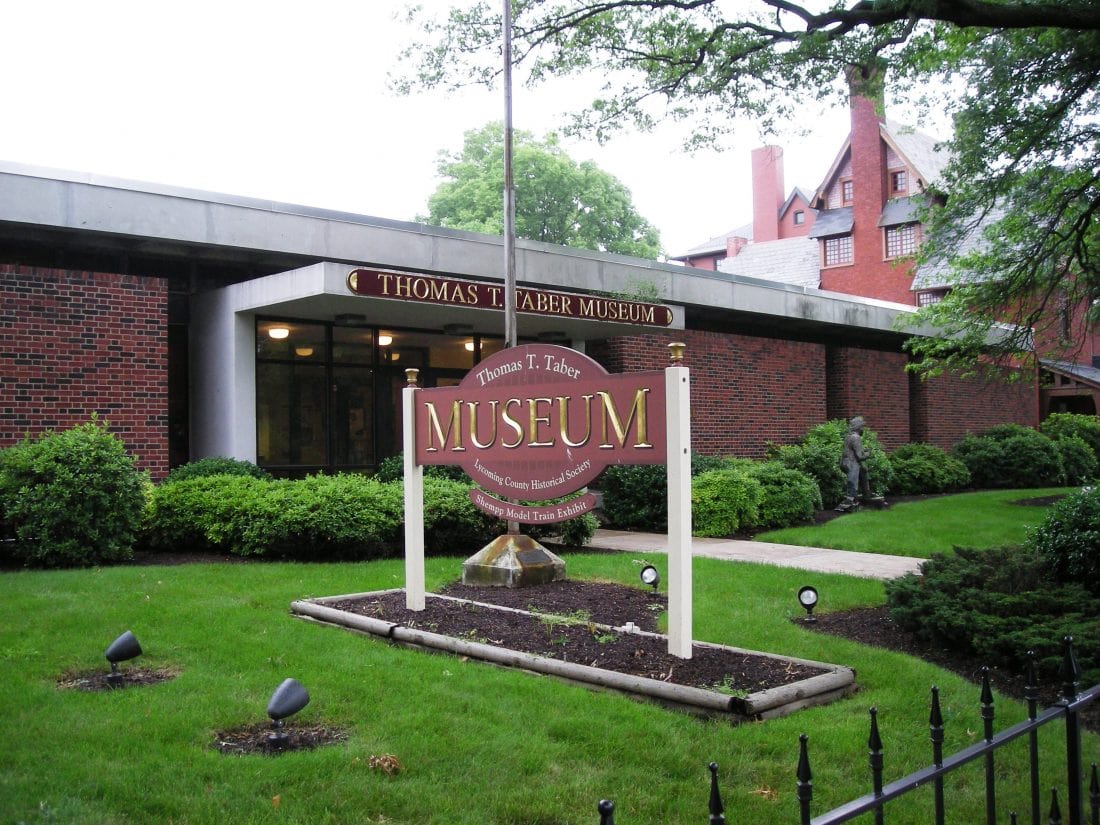 Experience Williamsport's past in all its glory by touring the Thomas T. Taber Museum. An extraordinary collection of artifacts, exhibits, and artworks depicting the region's intriguing past are on display at this museum. Discover the history of Williamsport and learn about the region's cultural development.
Williamsport Crosscutters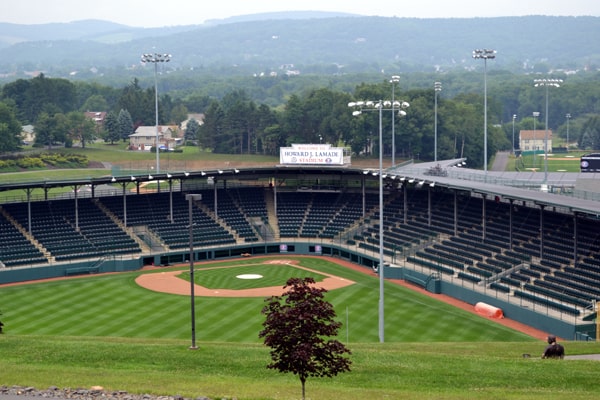 For baseball enthusiasts, the ballpark where the Williamsport Crosscutters play is akin to nirvana. Enjoy the excitement of a live game and the atmosphere of the stadium in one fantastic experience. Enjoy some classic ballpark meals while cheering on your home team, and create memories that will last a lifetime.

Read More: Things to do in Wilkes Barre
Community Arts Center
The Community Arts Centre is a fantastic place to go if you're looking to enrich your life via the arts. Enjoy riveting shows spanning the genres of music, comedy, theatre, and dance. Each visitor will be immersed in a comprehensive cultural experience, thanks to the center's cutting-edge facilities and varied schedule of programs.
Lycoming County Visitors Center
The best things to do in Williamsport PA should be to visit the Lycoming County Visitors Centre. Use this guide to find the greatest treks, sites, and more in the region. Professional staff members are at your disposal to assist you in developing a custom itinerary that incorporates all of the county's must-see sites.
Nomad Distilling Co.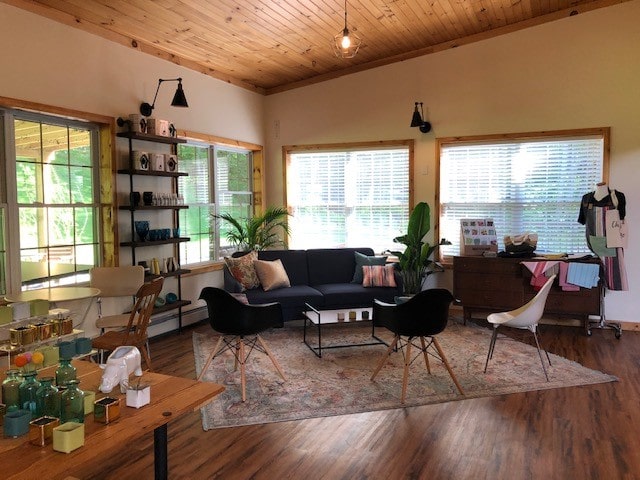 Nomad Distilling Co. is a must-see for anyone in search of something really special and delicious. Enjoy the fruits of skilled distillation and expand your knowledge of the process. This distillery provides a fun and informative introduction to the spirit of distillation through a variety of samples and excursions.
The Community Theatre League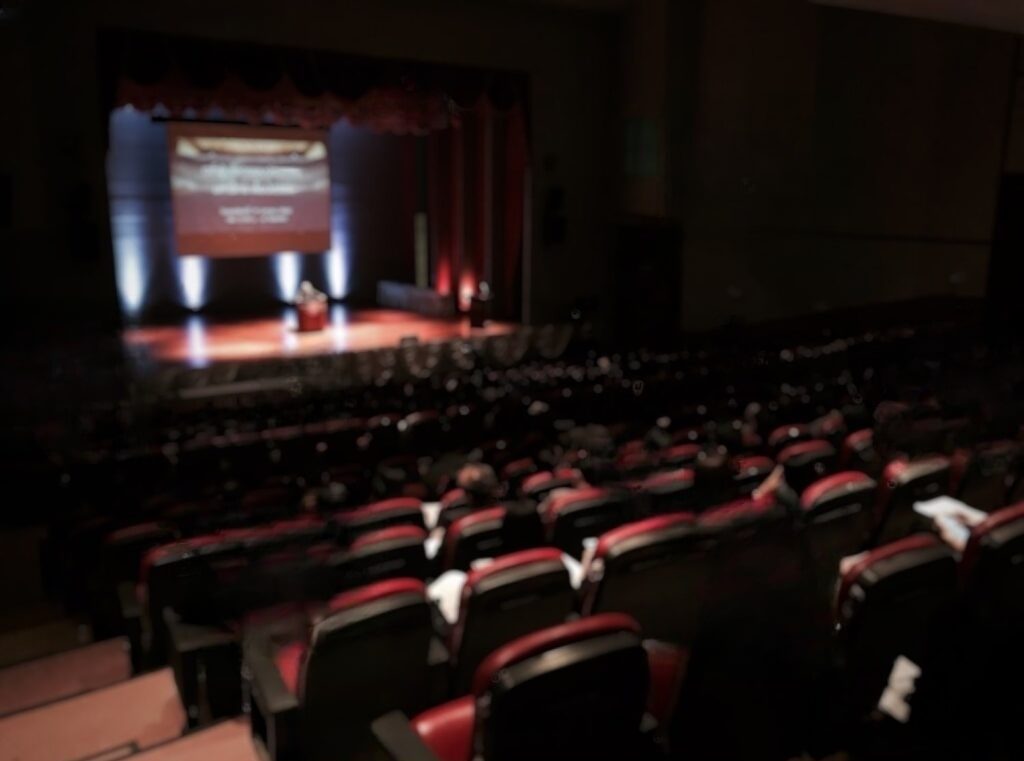 The Community Theatre League is the perfect place to let your theatrical side shine or to relax and be entertained. This theatre is a center for artistic expression, hosting anything from captivating shows to interesting seminars. Participate in the buzz of artistic inspiration and experience the thrill of live performances right in the middle of Williamsport.

Read More: Things to Do in Philadelphia
Millionaire's Row
Visit the Victorian homes that give Millionaire's Row its name and meander along its historic streets. Look in awe at the mansions built for the city's wealthy during the lumber boom. This luxurious trip through the past reveals the thriving past of the city.
Susquehanna Riverwalk
The peaceful Susquehanna Riverwalk is a haven for nature lovers. This scenic path follows the Susquehanna River and is characterized by beautiful scenery and a calm ambiance. This riverwalk is one of Williamsport's finest features, and it's perfect for strolling, jogging, or just taking in the sights.
The Gallery at Penn College
The Gallery at Penn College houses an outstanding collection that is sure to amaze art lovers. This gallery presents works by both well-known and up-and-coming artists, ranging from paintings and sculptures to multimedia installations. Get lost in the fantastical universe of imagination.
Summary
Williamsport, PA, is a treasure trove of experiences waiting to be discovered. From its rich history to its vibrant arts scene and picturesque landscapes, the city offers something for everyone. Whether you're a history buff, an art lover, a sports enthusiast, or simply seeking to unwind in nature, Williamsport welcomes you with open arms. So, embark on your journey and create unforgettable memories in this captivating city.