Do you like to know more about the fantastic places and things to do in Bonifacio Global City (BGC)? Stop right there! This guide will take you on a virtual tour of BGC, seeing the top attractions and highlighting the best ways to spend your time there. This page aims to give you with accurate and useful information to make the most of your stay in BGC by using semantically relevant phrases such as Burgos Circle, Manila American Cemetery and Memorial, Venice Piazza, McKinley Hill, and many more.
Bonifacio Global City
Let's get to know BGC, this sophisticated and dynamic metropolis before we explore all it has to offer. BGC, also known as Fort Bonifacio Taguig, is a thriving central business area in Taguig City, Metro Manila, that features an attractive balance between cutting-edge construction and lush greenery. BGC has become a hotspot for both locals and visitors because of its assortment of modern buildings, high-end retail malls, and delicious restaurants. Whether you like the arts, culinary delights, or the great outdoors, BGC offers something for you.
Burgos Circle
Visiting Burgos Circle is an excellent introduction to the rest of BGC. This beautiful circular park is a great place to take a break from the hustle and bustle of the city because it is surrounded by restaurants, cafés, and stores. While taking in the vibrant atmosphere of Burgos Circle, you may go for a stroll, have a cup of coffee, or sample some of the local food.
Manila American Cemetery and Memorial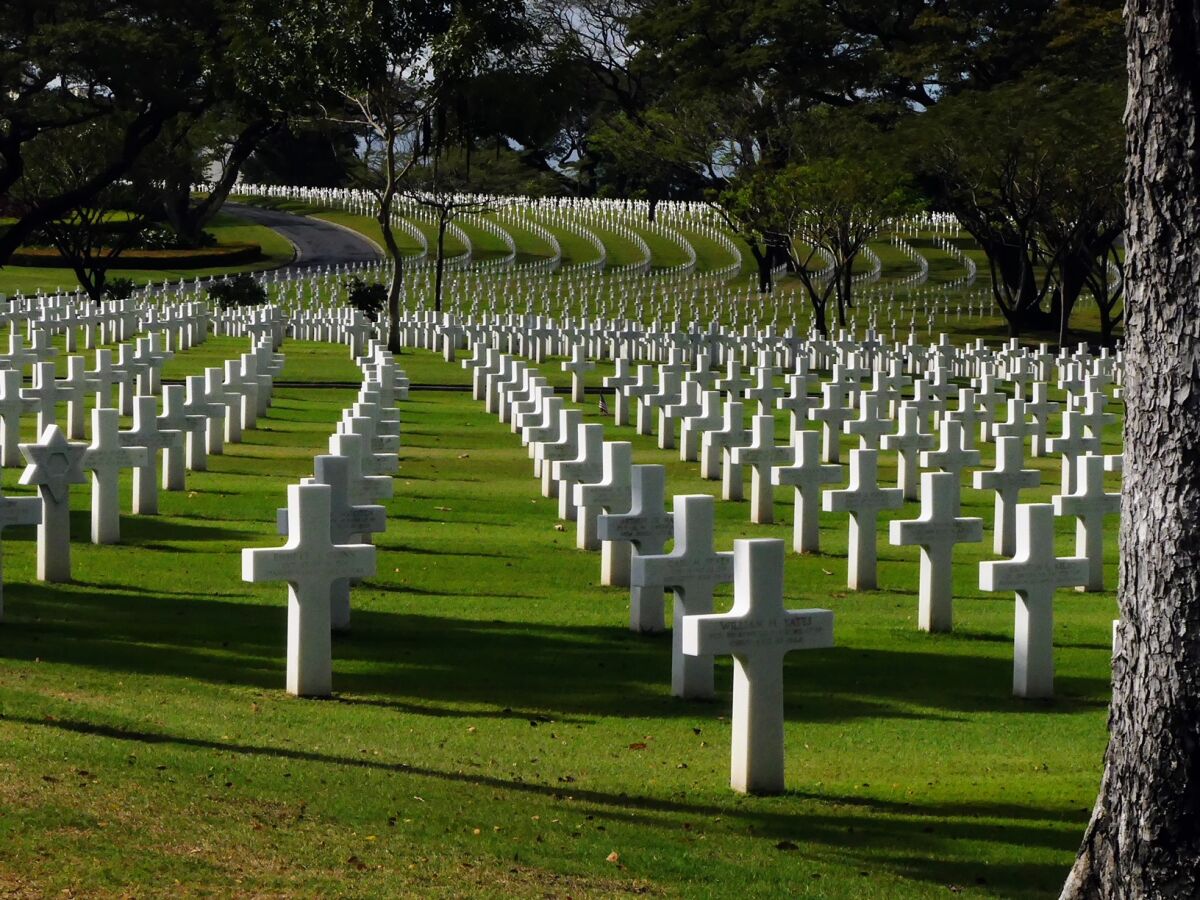 The American Cemetery and Memorial in Manila deserves a trip from anybody interested in Philippine history. Those who served and died for their country during World War II are remembered with reverence at this well-kept cemetery. Over 17,000 servicemen and women are buried throughout its 152 acres. The beautifully manicured grounds and stately architecture of the memorial itself create an atmosphere of serious reflection and reverence.
Venice Piazza
Venice Piazza is an Italian-themed respite in the middle of BGC. The architects of this lovely shopping center were inspired by the romantic alleys and canals of Venice, Italy. Enjoy a gondola ride along the canal, browse the shops, and eat at one of the authentic Italian restaurants. Everyone of any age may enjoy the special and romantic atmosphere of the Venice Piazza.
McKinley Hill
The McKinley Hill area has a wide variety of businesses and entertainment options. McKinley Hill is home to a wide variety of attractions, including beautiful buildings, beautiful gardens, high-end shopping complexes, and exciting entertainment venues. Do not miss the opportunity to enjoy the warm and welcoming atmosphere of Tuscany, a scenic strip named after the Italian region of the same name.
24-Hour Lifestyle
You can genuinely feel the 24-hour culture and thriving nightlife of BGC. It doesn't matter if you're a night owl or an early riser; BGC has something for you. If you're looking for something to do at all hours of the day or night, BGC has you covered with a plethora of restaurants, bars, and clubs to choose from.
Bonifacio High Street
Bonifacio High Street is a fantastic place for both shoppers and foodies. There is a great variety of stores, boutiques, and restaurants in this outdoor shopping and entertainment complex. Several restaurants are serving a wide variety of cuisines, and you can also watch the current movie at one of the many theaters.
Mind Museum
The Mind Museum is a wonderful destination for families or anyone interested in science and technology. Everyone, no matter their age, may benefit from the hands-on education provided by this scientific museum. The displays at the Mind Museum will open your eyes to the wonders of science and motivate you to learn more.
Venice Grand Canal Mall
BGC is home to the Venice Grand Canal Mall, another entrancing location inspired by the city of Venice. This shopping center will take you away to the beautiful alleys of Venice with its complicated canal system, gondola rides, and breathtaking reproduction of the Rialto Bridge. Take in the stunning scenery while shopping, dining, and relaxing at this fantastic destination.
SM Aura Premier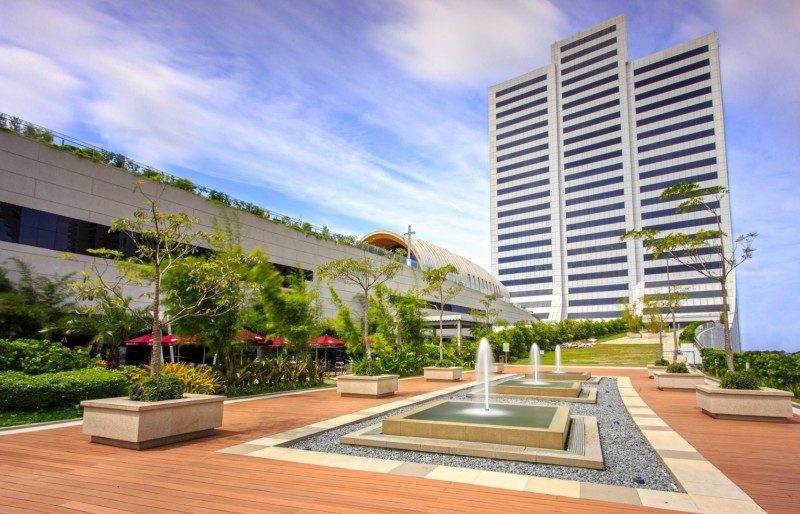 Every shopaholic's dreams may be fulfilled at SM Aura Premier, a state-of-the-art retail center. SM Aura Premier offers a diverse shopping and eating experience with its collection of both well-known and up-and-coming local and international brands. Spend some time wandering the various levels to locate your preferred retailers.
JY Campos Park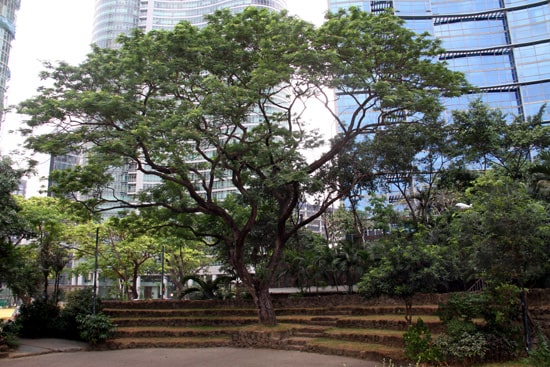 Get away from the hustle and bustle of the city and relax in JY Campos Park. A tranquil haven for picnics, sports, and strolls amidst nature's splendor, this park is a true gem. JY Campos Park is perfect for a relaxing picnic in the park's shade or a fun day with the kids.
Forbes Town Center
If you're a foodie, you really must stop by Forbes Town Center when in BGC. Forbes Town Center is a foodie's dream with its wide variety of delicious eateries. There is a wide variety of alternatives, from fast food to fine dining, where you may indulge in delectable cuisine from all over the world.
Shangri-La at the Fort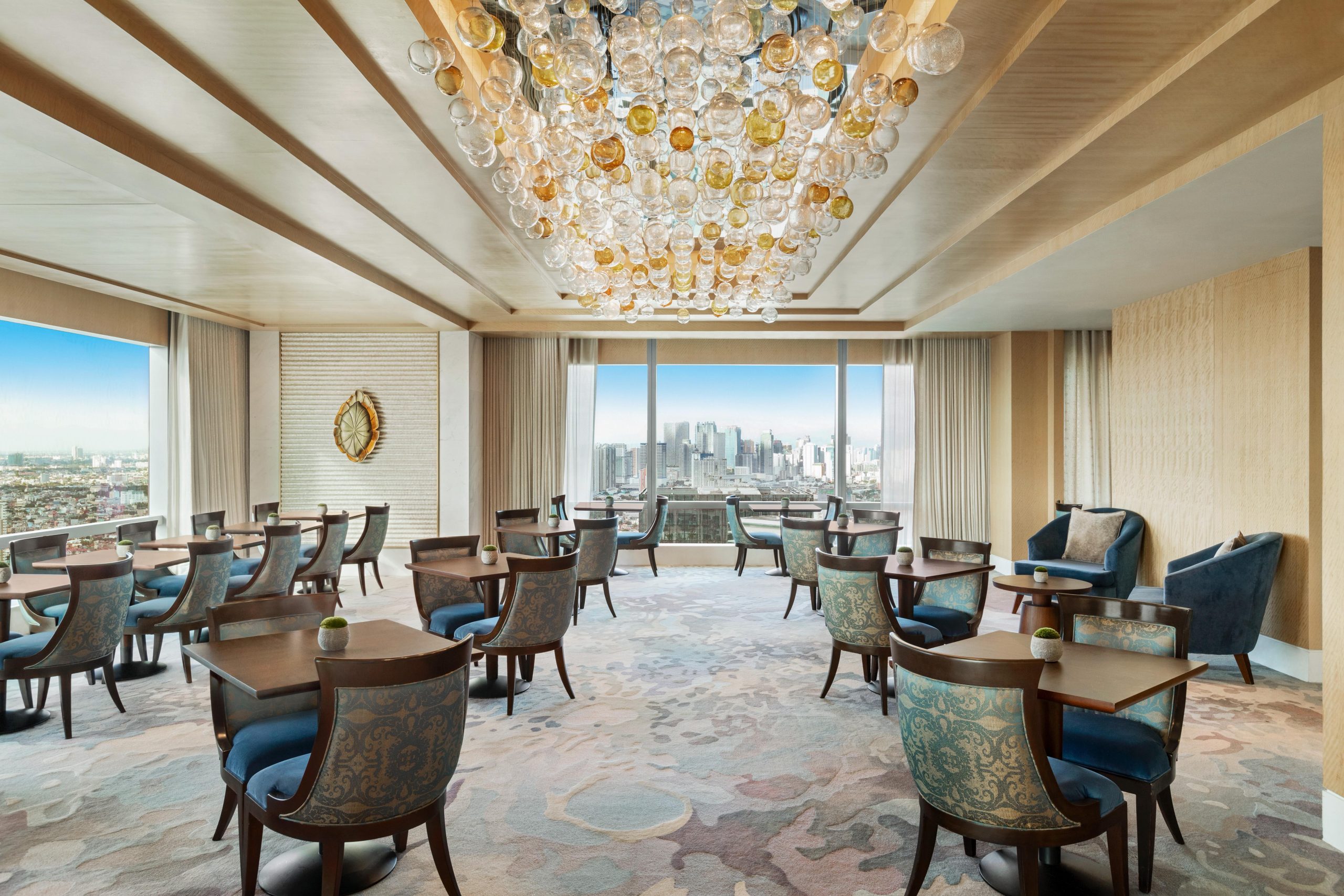 Shangri-La at the Fort is your best option for a five-star hotel in BGC. Luxury, sophistication, and impeccable service can all be found at this five-star hotel. You don't have to be a guest to enjoy a meal at one of the hotel's highly-regarded restaurants.
Catch a Movie at Uptown Mall Cinema
Visit Uptown Mall Cinema for a great time at the movies. At this cutting-edge multiplex, you can catch the newest box office successes in plush, contemporary theater comfort. Get some popcorn, settle in, and prepare to be thoroughly entertained.
Visiting BGC: Tips and Recommendations
If you want your time in BGC to go smoothly and pleasurable, consider the following advice before you go.
There will be a lot of walking, so make sure you have comfortable clothes and shoes.
Take pictures of the beautiful scenery in BGC using your camera or smartphone.
To get about the city quickly and conveniently, you might think about utilizing public transit or a ridesharing service.
To avoid the heat, try to schedule your trip during the morning or evening.