Few things can compare to a summer getaway in the middle of New Jersey at a hotel with a refreshing pool. The state has a variety of alternatives for visitors in search of a poolside haven, from the pulsating intensity of the Hard Rock Hotel & Casino Atlantic City to the peaceful elegance of the Sea Crest Inn. In this piece, we'll explore some of the best Hotels with Pools in NJ for guests.
Introduction
Beautiful beaches and exciting attractions have made New Jersey a popular summer vacation site. Picking a hotel with a gorgeous pool is the best way to relax and cool off during a hot vacation. Let's take a deep dive into the world of NJ hotels with pools and check out some of the finest establishments that offer rest, recreation, and a once-in-a-lifetime experience.
The Allure of NJ's Hotel Pools
A hotel with a pool offers more than simply a place to cool down. It's a way to get away from everyday life, relax, and make memories that will last a lifetime. A getaway with a pool is a great option for groups of all sizes, including families, friends, and couples.
Hard Rock Hotel & Casino Atlantic City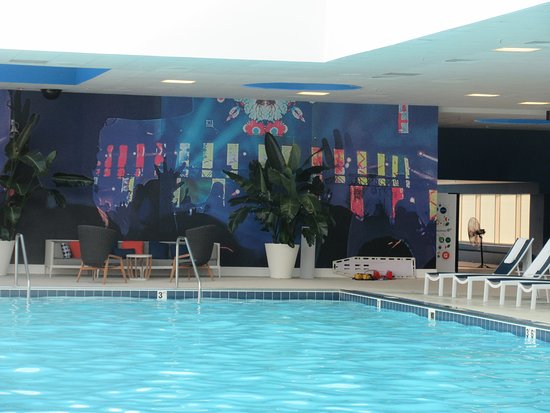 The Hard Rock Hotel & Casino Atlantic City is a hidden gem because it combines the thrill of a casino with the relaxation of a pool. It's the best of both worlds: an expansive pool area with cabanas, palm trees, and lively music.
Borgata Hotel Casino & Spa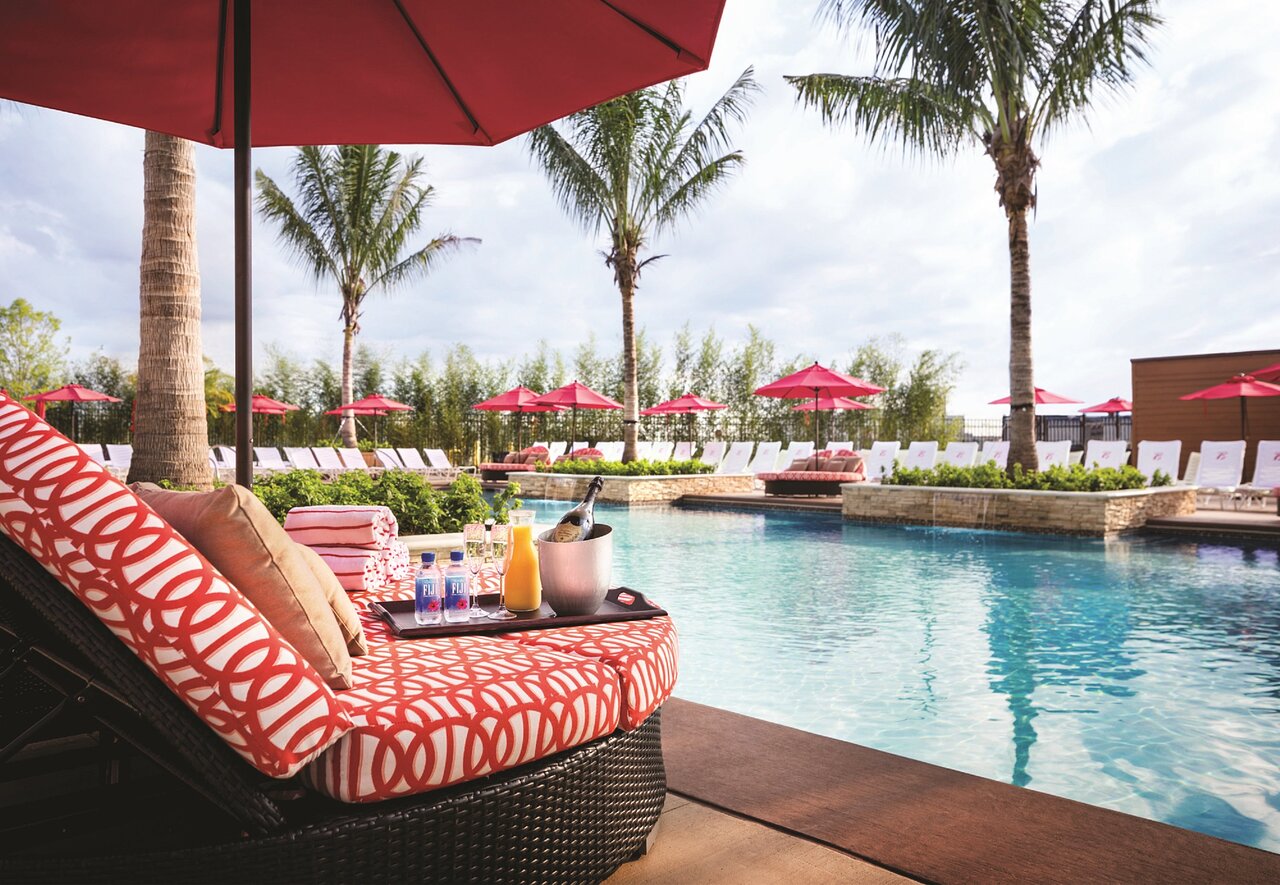 The Borgata Hotel Casino & Spa is the best in the city if you're looking for a luxurious and exciting vacation. Spend your day relaxing by the pool and your evenings enjoying the exciting nightlife and exquisite dining selections for which Borgata is famous.
Ocean Casino Resort
The Ocean Casino Resort's infinity pool overlooks the Atlantic Ocean and is a sight to see. Envision yourself relaxing by the infinity pool while listening to the gentle lapping of the waves. It's the ideal location to enjoy both nature and high-end amenities.
La Mer Beachfront Resort
The La Mer Beachfront Resort is the perfect place to get away from it all and relax by the water. The pool area is an oasis of tranquility with its verdant surroundings and ocean outlook. It's the kind of place where you can relax and think deeply about life.
Sea Crest Inn's Poolside Haven
The Sea Crest Inn, tucked away in the heart of Cape May, is a delightful and small poolside retreat. It's perfect for individuals in search of a quiet retreat thanks to its cozy setting and attentive staff.
Perks of Choosing a Hotel with a Pool
There is no end to the advantages of staying at a hotel with a pool. Whether you're wanting to relax or have a splashing good time, a hotel pool can accommodate your needs.
How to Make the Most of Your Poolside Getaway
Planning beforehand might help you make the most of your time lounging by the pool. Get some sunscreen, your favorite swimsuit, and a nice book ready to go. Don't miss out on the chance to relax by the hotel pool and create some priceless memories at the same time.
Family-Friendly Fun by the Pool
Taking the kids on vacation? The swimming pools in hotels are perfect for some quality time with the kids. Kids and grownups alike may have a blast playing in the pool or making sandcastles at one of the surrounding beaches.
Romantic Retreats: Pools and Beyond
Hotel pools provide the perfect backdrop for lovers looking to get away from it all and spend some quality time together. Envision yourself and your loved one relaxing in a private cabana or stargazing from a heated pool. Your love story determines the extent of the possibilities.
Exploring NJ's Coastal Attractions
The hotel pool is tempting, but you shouldn't skip out on the rest of New Jersey's shore. Boardwalks, local boutiques, and cultural events are just some of what the state has to offer.
Dining Experiences and Culinary Delights
Explore the various restaurants in the area surrounding these hotels. NJ's eating options, which range from seafood buffets to world cuisines, are the perfect accompaniment to a day of lounging by the pool.
Booking Your Poolside Stay
In the mood to swim in some of New Jersey's finest hotel pools? Your reservation by the pool is just a click away. Make sure you pick a hotel that suits your needs, whether that be for fun and games, quiet and rest, or a combination of the two.
Safety and Hygiene: A Priority in Hotel Pools
Modern society places a premium on cleanliness and safety. You may have confidence in the tidiness of New Jersey's hotel pools. Swimming in the pool is risk-free as long as standard health precautions are followed and the pool is regularly inspected for water quality.
Summary
Hotels with Pools in NJ are the ideal summer vacation spot since they combine elegance, relaxation, and fun. Each hotel in Atlantic City has its special flavor, from the excitement of the Hard Rock Hotel & Casino to the peace of the Sea Crest Inn. Get ready to dive into New Jersey's poolside paradise by packing your luggage and donning your swimwear.